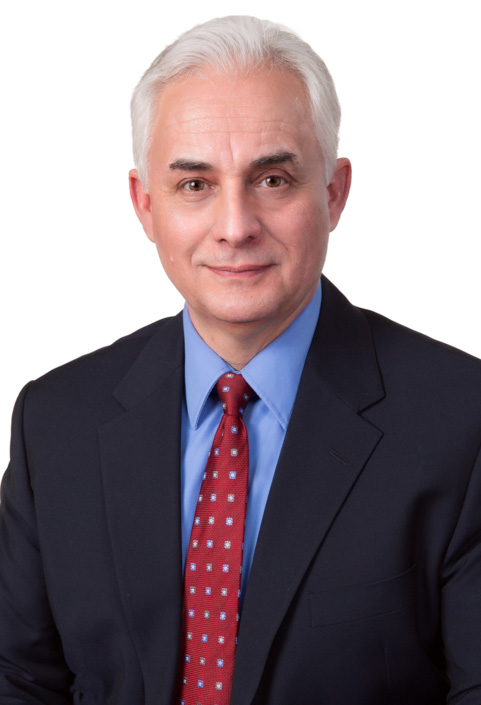 Dr David Wikenheiser
Dr David Wikenheiser a licensed Naturopathic Doctor who has a clinical focus on Natural and Regenerative Medicine. He enjoys sharing his common sense approach to regaining and maintaining your good health.Dr Wikenheiser was born and raised in Kelowna, BC where he now practices. He enjoys researching and implementing new technologies into the health programs he offers his patients.
Professional Certifications

The College of Naturopathic Physicians of British Columbia (CNPBC) regulates the practice of Naturopathic Medicine in BC and grants licenses to doctors qualified to practice Naturopathic Medicine. The CNPBC certifies Naturopathic Physicians who have met the standards and qualifications to perform Restricted Medical Acts. Dr David Wikenheiser has demonstrated his qualifications and met the standards necessary to be granted certification by the CNPBC in the following medical specialties:
Advanced Injection Techniques, 2016.
Prescribing Authority, 2013
Prolotherapy, 2010
Chelation Therapy, 2000
Acupuncture, 1998
Ozone Therapy, 1996
Prolotherapy Training
Dr Wikenheiser has completed advanced training and has been certified by the College of Naturopathic Physicians of BC in the medical treatment Prolotherapy. Dr Wikenheiser's Prolotherapy training includes:
Dr Tom Clark, Musculoskeletal Diagnostic Ultrasound Training: Portland OR 2012; Kelowna 2014; Burnaby 2014; and Kelowna 2015
American Association of Orthopaedic Medicine Annual Conventions:Ameilia Isl. Florida 2010; Las Vegas 2011; Phoenix Arizona 2012; Clearwater Florida 2014; Clearwater Florida 2018
American Association of Musculoskeletal Medicine, Denver CO: Basic 2013, Advanced 2014
The Orthobiological Institute (TOBI) PRP and Regenerative Medical Symposium, Las Vegas 2014
Platelet Rich Plasma Prolotherapy course with Dr Noel Peterson, Lake Oswego Oregon, 2011
American Association of Orthopaedic Medicine, Medical Mission to Lima Peru – One Week, August 2011
Hackett Hemwall Foundation, Annual Conference – Madison WI 2010
American Association of Orthopaedic Medicine, Annual Workshop – Denver CO 2010
College and University Education
National University of Natural Medicine, Portland Oregon.
Graduated 1995 – Doctorate of Naturopathic Medicine Degree (ND), with an Honors in Research.
Regents College of the University of the State of New York, Albany, New York.
Graduated 1995, Bachelors of Science Degree (BS)
Simon Fraser University, Burnaby, British Columbia
1989 to 1991. Biology Course Work
Kwantlen College, Surrey, British Columbia
1989 to 1989. Sciences Course Work
British Columbia Institute of Technology, Burnaby, British Columbia.
Graduated 1980, Diploma Of Technology, Marketing Management.
Okanagan College, Kelowna, British Columbia.
Graduated 1978, Diploma Of Business Administration.
Media Experience
Dr Wikenheiser has delivered his message of regenerative medicine to audiences across Canada, the US, Europe, and Asia. He was a company spokesman for Natural Factors Manufacturing from 1997 till 2000, and for Flora Manufacturing from 2000 till 2003. While with Flora he was a guest on over 940 radio and TV shows. Dr Wikenheiser was a co host of the popular Vancouver talk show "The Natural Facts" on the 1410 CFUN radio station between May of 1998 till May of 2000.